As of April, 2022, we became a female-centered massage therapy practice. I work with my male therapist and we both have over 14 years of experience.
WE ARE DIFFERENT
super heated massage tables
SOOTHING hot stone therapy a part of every session
therapists who both have over 14 years experience
sessions that leave you feeling like a brand new person
all the client pampering you could want:  fluffy bolsters, soft neck rolls, plush linens
a beautiful, calming environment
awesome aromatherapy in the room and in your massage cream
ROMANTIC music collections
SESSIONS WE ARE OFFERING
**See UNIQUE GIFTS below
Couple massage
For May 8th through 14th – all sessions require a $50 deposit to avoid no-shows.  This is MOTHER'S DAY WEEK.
Stressbuster Deluxe Therapeutic Couple Massage – This session gives extra attention to the neck/shoulder and lower back/hip areas.  It includes soothing hot stone therapy combined with relaxation massage, some deep tissue, and a wonderful foot massage.  Can include aromatherapy in your massage cream.  
Rejuvenation Therapeutic Massage Couple Massage – This session contains more targeted deep tissue.  It includes targeted work for the legs, feet, neck/shoulders and back/hip area.  It is designed to help you feel your best if you have been exercising a lot; working long hours, or traveling.  We can add aromatherapy in your massage cream.  
Single Sessions Just For Her
**You can't compare us on price. The things other places charge extra for – WE AUTOMATICALLY INCLUDE IN OUR SESSIONS.
Muscle Rejuvenation Therapeutic massage – This session is for clients who have more than 2 areas of pain or discomfort. It incorporates deep Muscle therapy which combines hot stone therapy with deep tissue and a cooling gel to ease away pain and discomfort. Includes a great deep-tissue foot massage. 
Stressbuster Aromatherapy Massage – This session targets the neck/shoulders and lower back with soothing hot stone therapy and deep tissue. Relaxation massage is done everywhere else.  Powerful aromatherapy is included in your massage cream.  Includes our signature foot massage.  
UNIQUE GIFTS JUST FOR HER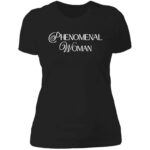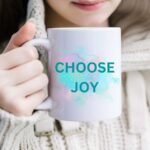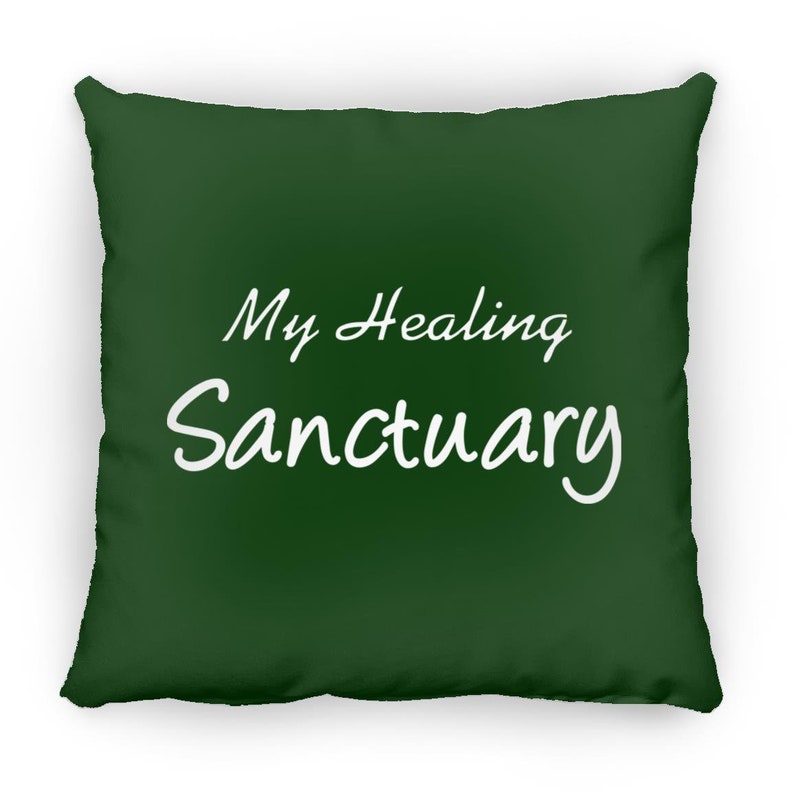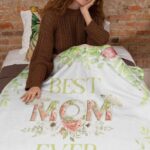 TESTIMONIALS
We have been in business since January 2011.  I did massage before then but that is when we opened our office in Beachwood.  To see our testimonials go to GOOGLE MAPS and type in HEAVENLY HEALING HANDS MASSAGE THERAPY, BEACHWOOD, OH.
You can also see more reviews from over the years by going to:  https://ohiosbestmassage.com/reviews
How To Schedule Your Session
To schedule your session, simply call or text Donna at 216-339-3401.  Texts are seen FIRST.  We will run out of sessions quickly so you will want to schedule right away.
GIFT CERTIFICATES ARE AVAILABLE

 
Your gift certificate will be customized for you once you purchase one at that link.  Make the purchase then text Donna at 216-339-3401.  Your certificate will be sent via email in a color PDF format.
The following two tabs change content below.
Donna Agrinsonis
Donna Agrinsonis is a massage therapist licensed through the Medical Board of Ohio. She serves clients through her massage practice – Heavenly Healing Hands Massage Therapy – located in the heart of Beachwood, Ohio. She and her staff specialize in couple's massage, deep tissue, relaxation massage, and sports massage. Donna is also certified in prenatal massage. Donna has a background working in high-end spas, chiropractic clinics and she used to head up the massage services at a prominent country club in Beachwood. All sessions offered through her practice are super therapeutic and contain some form of hot stone therapy and real bodywork designed to have clients moving better, experiencing less pain, and feeling like a brand new person…
Latest posts by Donna Agrinsonis (see all)