Since we have had several requests, we are relaunching our couple massage training called Heavenly Touch.  Since 2011 we have been teaching couples how to give each other a world-class massage in the comfort of their own home.
Couples Massage Training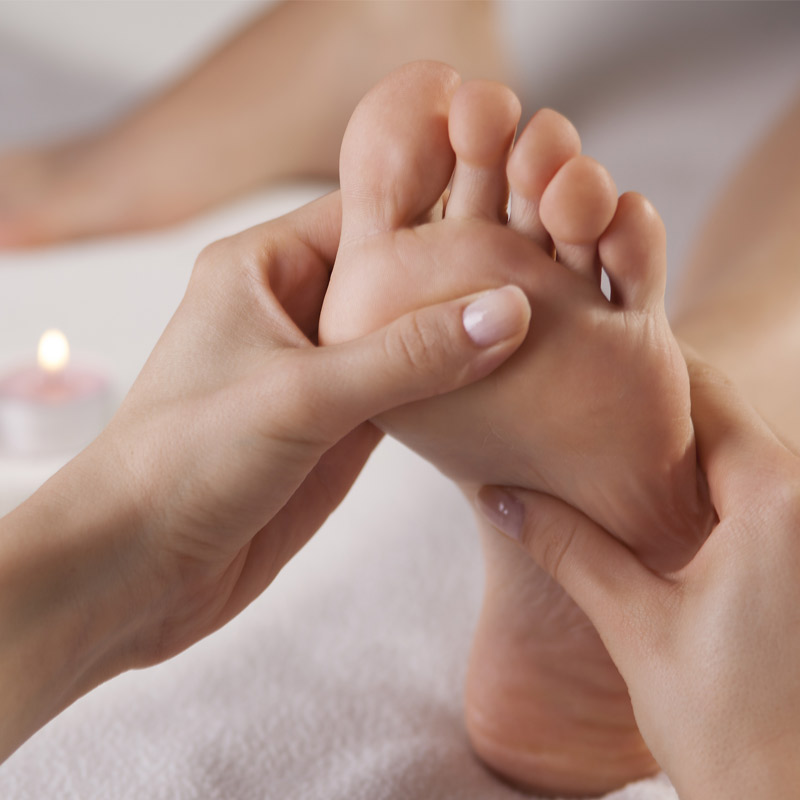 I teach couples  how to deliver a truly soothing and therapeutic massage.  The training includes basic strokes and routine training.  The training has been updated to include lots of actual hands-on time where you  work on each other with my guidance.
Massage is a great way for couples to deepen their communication and understanding of each other and bring you closer together.  It can provide intense sensual pleasure as a prelude to lovemaking or can be a way to help each other de-stress during stressful times.  You will learn a simple neck/shoulder routine, back routine, foot massage, and full body routine.  If your wife does not know how to use good pressure when massaging you or your husband is too rough, the training will fix all that.  My main goal is to give my couples the skills and confidence to work on each other.    3 hour training – $300 (light refreshments are served)
​Booking Your Training
These trainings are 3 hours long so they must be booked ahead of time.  Just call or text Donna at 216-640-6851.
Testimonials
"This is actually our second time taking Donna's couple training.  We just loved the first training so much that we decided to do it again for our anniversary this year!  Donna really cuts to the chase.  She knows how to make you feel comfortable and helps you to find your own inner masseuse.  We love that she gives us the confidence to keep working on each other and she even teaches you some more advanced techniques to use on each other.  Do yourself a favor – if you have been married more than a few years, this will help you reconnect with each other.  It helped us a lot and thus the reason we have returned.  Have to admit, we forgot some of what she taught us the first time.  But we came back and very glad we did."  Jay and Shauna M.; June 2017
"My wife and I had an excellent experience with Donna, she is very professional and clearly thought out the curriculum in detail. This is a fantastic activity that every couple can benefit from." Simon T. – May 2016​
"Wow.  Donna was able to show me how to actually use pressure on my husband that he loved!  Then she showed my husband how to work on me without being all ruff.  She obviously has a gift when it comes to teaching because she made the training fun and interesting and never once talked down to us.  I can tell she is super skilled yet she was able to simplify things enough for us to enjoy massage with each other at home.  And, to top it all off she served us some nice snacks and gave us information to take home on how to set up our own massage room and a full list of where to find massage supplies.  We could not have asked for more."  Jessica E. – February 2016
​